Get The 7 Day Nutrition Plan Now!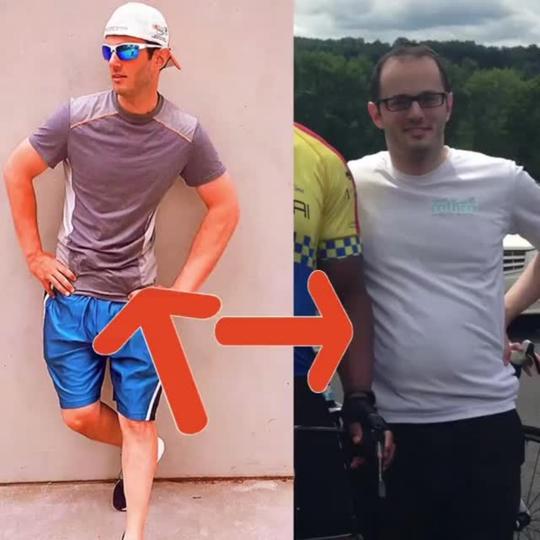 Over the last decade I was sitting behind a computer working, not moving a lot, and was feeling low energy and tired. I KNEW I needed to make a change. The first step was for me to start taking action, start exercising and getting back to my former self. I developed such a passion for it that I decided I would get certified and learn the skills necessary to be successful in my own journey. This transition in my personal life enabled me to feel more energized, happier, and feel more confident than ever.
I realized this passion was going to be my mission and I was going to make health a priority for as many people as possible. I started as a trainer in New York Sports Club, however, when Covid-19 hit I decided it was time for me to go on my own and build SlimFit Health. I have helped train and motivate hundreds of individuals just like you, building personalize plans that work, if you stick to them.


"I am so proud of starting my transformation with Ari. I was 100lbs overweight, my knees hurt, I was short of breath when I walked only a couple blocks. I knew I needed to make a change in my routine. Ari designed a simple workout for me, that I could keep too. SIMPLE AND CLEAR. Once I started working out consistently, he guided me to start eating better. I am so happy, my knees don't hurt like they used to, the swelling in my legs went down, and I don't get tired after walking a couple blocks anymore."
- Jacob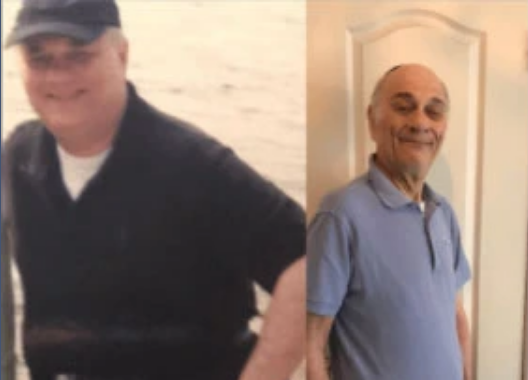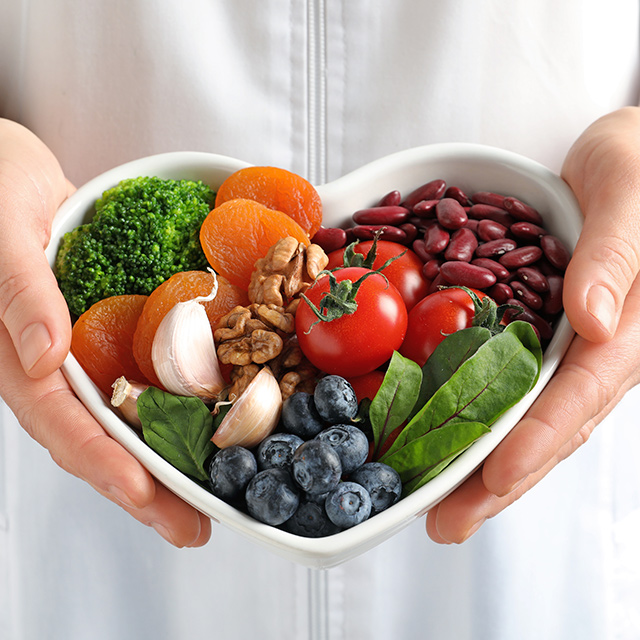 Learn the Basics of Nutrition @ only $7.00
Learn the basics of nutrition in only seven days + Free Recipes. You will receive a personalized nutrition and meal guide designed to enable YOU to be successful.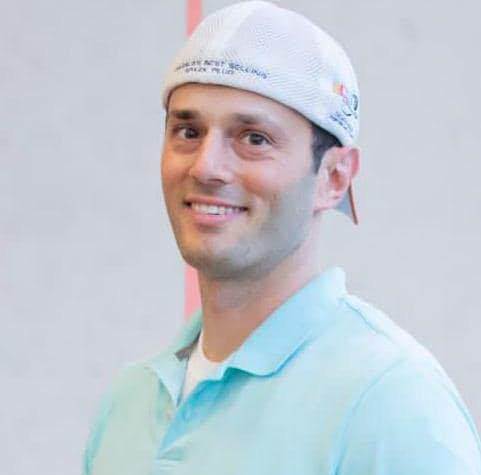 Let Ari Help You
TODAY!
Click here to set up a free consultation where we can start taking the first steps to a stronger, healthier more motivated YOU!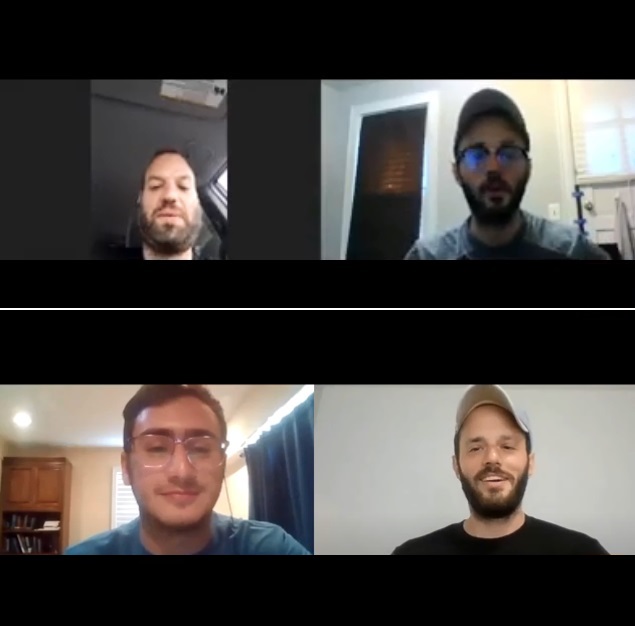 See what my clients are saying.
My Journey To Better Health
Ari, a New York native now living in South Florida, has the assertiveness of a New Yorker, while also having comfortable and friendly southern hospitality. Since his youth, he has had a passion for sports, however, as he got older and busier, he realized that he was losing energy, gaining weight and losing confidence. He knew that the way things were going, they would only get worse if he did not make a change to his HABITS!
In his journey, Ari learned that quick fixes are not sustainable. Lasting results are achieved through a process of consistency and building good habits.
Ari's transformation inspired him to help people just like himself, in the Jewish community, to help others achieve the same results.  Being self aware of one's health habits are noticeably not emphasized enough. By starting SlimFit Health, Ari's vision is to help guys have more energy, more confidence, and better health habits so they can reach their goals and be the best version of themselves.


Check your inbox to confirm your subscription